What Does Selenium Do For You?
First of all, Selenium is an essential mineral that is a component of an antioxidant enzyme, glutathione that is key in tissue respiration.
This mineral is needed in our bodies in small amounts but just like other vitamins and minerals it also plays a very important role in the proper functioning of the body.
Some foods rich in Selenium include:
Oats
Oats are a healthy breakfast cereal and also a very good source of selenium. 100gm oats contain about 34mcg selenium. They are low in cholesterol and saturated fat, which is good for the body
Eggs
Eggs are a nutritious and a good source of proteins. Well, they are also a source of selenium as one medium egg contains about 13.9 mcg of selenium.
Chicken
We all love chicken, whether grilled or fried, we just love all chicken dishes, continue loving it as it is also a source of selenium. A serving of 100 gm chicken contains 27.6 mcg of selenium.
Brazil Nuts
They are a rich source of selenium. Add them to desserts or eat them salted, roasted and raw. 100 gm serving provides about 1917 mcg of selenium. Don't consume them too much as they are very high in calories.
The best vegetarian sources of selenium include Mushrooms, Lima / Pinto Beans, seeds (Sunflower, sesame, and Flax), Broccoli, Cabbage, and spinach.
Okay, let's go back to the question:
What does Selenium do for you?
If you are new to Selenium Supplementary minerals you probably could be wondering What Does Selenium Do For You?
Firstly, Selenium is an antioxidant, therefore, it helps to remove free radicals in your body which cause deadly health issues like heart problems, cancer, and premature aging. These free radicals need to be removed so that our bodies can function properly without any difficulties.
Secondly, Selenium is very important for both male and female health. In males, it enabled sperm locomotion and lack of it can lead to infertility. Low selenium in females can also lead to infertility and miscarriages.
Thirdly, Selenium is essential for the thyroid gland to function properly after iodine. Lack of selenium in required amounts, excess iodine will damage the thyroid gland.
Fourthly, It plays a very important role in the immune system to function properly. It helps develop T cells of WBCs. Deficiency of Selenium can make the antibodies not to function properly.
Lastly, Deficiency of selenium correlates with an increased risk of certain types of cancer e.g. prostate and colon cancer. Don't get me wrong, selenium doesn't cure cancer, it only reduces the chances of getting it.
What Are Selenium Supplements Used For?
What Does Selenium Do For You?
What Is Selenium Sulfide 2.25 Shampoo Used For?
Scientists say that selenium helps reduce the risk of cardiovascular disease. And studies reveal that people with lower blood levels of selenium have higher risks of heart diseases. Some studies also reveal that people with lower blood levels of selenium are more likely to have poorer mental functions.
Selenium is a very important mineral for your body to function properly, lack of it can lead to many health issues. If you think you are not getting enough selenium, talk to your nutritionist and see if selenium supplements are good for you as they are appropriate for people experiencing selenium deficiency.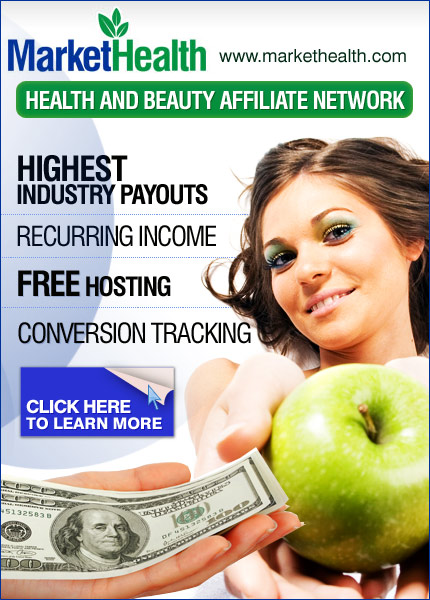 Read Also:
Allergic reaction to flea bites
Kill Fleas with Diatomaceous Earth Powder
What Is Selenium Sulfide 2.25 Shampoo Used For?
Best Home Remedies For Acne Overnight
Life Changing Acne Removal Methods – How to Get Rid Of Acne
How To Avoid The Heartache And Embarrassing Acne Breakout
Does Toothpaste Get Rid Of Pimples?
Recent Posts
link to What Are The 5 Different Types Of Vinegar?
Vinegar as we know it has found its place in our kitchen and has been in use for centuries, as far as memory kind hold. Vinegar is been used as an ingredient for baking, making salad dressings, as a...
link to How To Make Grape Vinegar At Home
We have so far looked at what grape vinegar is, their categories, the benefits of grape vinegar, and we also look at the side effects of grape vinegar, and the benefits of grape vinegar for hair. We...